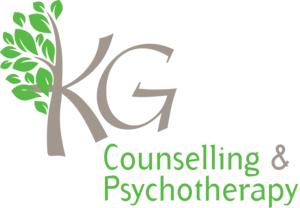 Contact
katerina@kgcounsellor.com

07980 814645 (leave a voicemail or text with your name and contact details if you'd like me to get back to you).

Or fill out the contact form on this website (click 'email' at the right-hand side of this page).

Getting in touch
Please allow a few days for a reply. I will reply at my earliest opportunity, within the hours 9am–6.30pm Mon–Fri only.

In the case of an emergency, please call Samaritans for free on 116 123, or email jo@samaritans.org. Samaritans is free of charge, anonymous, available 24/7 and doesn't show up on your phone bill. Alternatively, you can find a list of helplines and crisis services here:

www.mind.org.uk/information-support/guides-to-support-and-services/crisis-services/helplines-listening-services/

Arranging an initial session:
You're under no obligation to book an appointment, but if you'd like one, please leave your contact details and I'll come back to you with availability and options for an initial session at an arranged time and place (online amid Covid). There's a one-off fee for an initial session with no obligation to continue afterwards if you did not wish to. We'll talk through your concerns, explore some questions and decide together whether moving forward with me feels right for you. From there, we'll agree on a time slot and number of sessions. This could be short term or long term. The number of sessions can be fixed or open ended with regular review.

Ongoing sessions:
Sessions are weekly, at the same time and place each week, for 50 minutes. Once your slot is booked, this is your regular slot until the end of our therapy work. There's a cancellation policy, which means that cancelled sessions are still usually charged for to cover the cost of the hired slot. Holidays and breaks are, of course, essential and are factored in to the therapy together.